SMR CONSTRUCTION
SMR Construction has been in business since 1997 and is a full-service general contracting company dedicated to meeting and exceeding our clients' expectations through turnkey solutions for all commercial and industrial construction needs.
SMR has experience in the private and government sectors and we take pride in the wide array of projects we have completed as well as the diversity of our customers.    Our firm is well versed in the intricacies involved in working at secure facilities and has been consistently working with the Texas National Guard, Texas Military Department, Naval Facilities Engineering Systems, U.S. Army Corps of Engineers, U.S. Air Force, U.S. Coast Guard, Federal Bureau of Prisons, L3 Technologies, The Boeing Company, Parkland Hospital and Health Systems, Dallas Independent School District among others, on various construction projects for the past 25 years.
SMR is honored to be a vetted and trusted vendor of our clients.
Our Values include:
Excellence in Craft
Integrity in Business
Dedication to Service
Our approach is straightforward.
We strive to bring excellence to every project we take on because that is what our clients deserve.  The integrity of our dealings as well as the materials, the people, and the communication we provide must be of the highest standard. We are dedicated to serving our clients well with high quality construction that is on time and on budget.
COMMITMENT TO QUALITY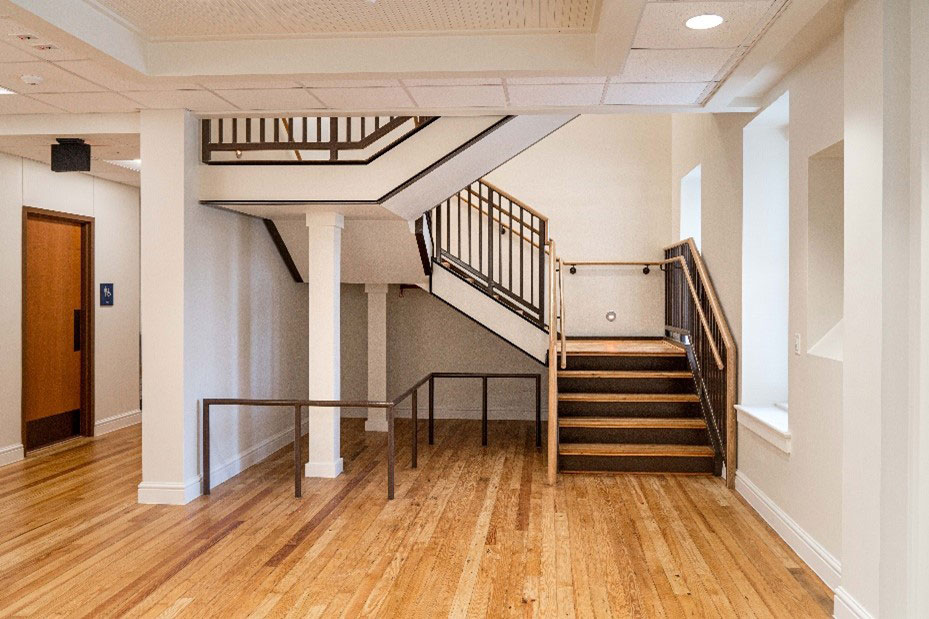 We understand that customer satisfaction is our ultimate goal.
A specific quality control plan is developed for each project we undertake.  Furthermore, we routinely review and revise the criteria necessary to ensure the quality of the project.  We will perform testing to ensure that the quality of both the materials and the workmanship are as outlined in the contract.  We collaborate with our customers, suppliers, and subcontractors at all phases of the project to achieve the highest quality control performance.
COMMITMENT TO SAFETY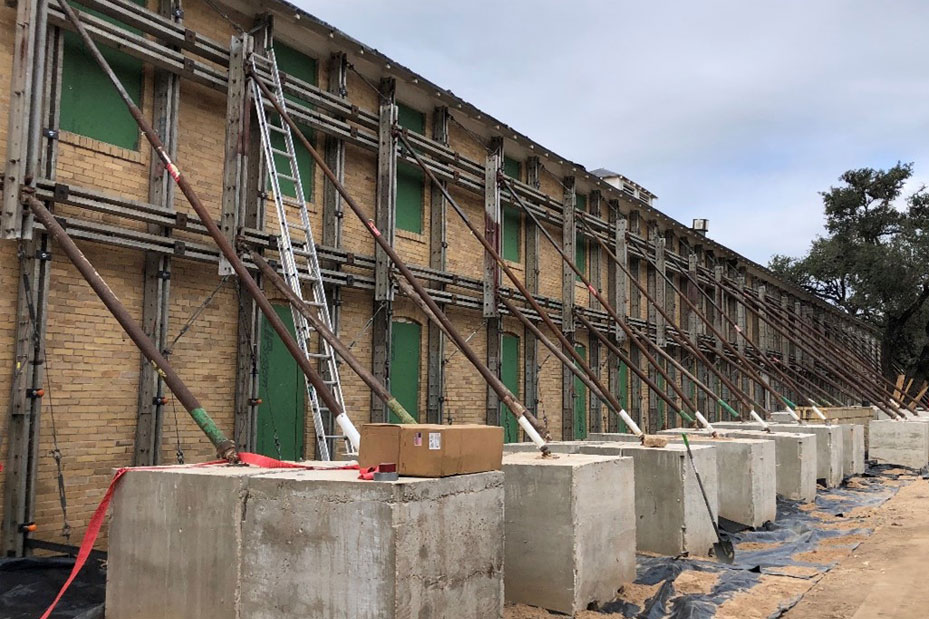 We believe that a safe working environment is of the utmost importance for our people, our partners and our clients and is also paramount to the success of all projects.  Nothing is more critical than ensuring the environment is safe, so we have employed a safety program patterned after OSHA safety guidelines as provided by the Association of General Contractors.
SMR Construction is proud to say that it has not had any lost time accidents.